Leadership
Staff Elders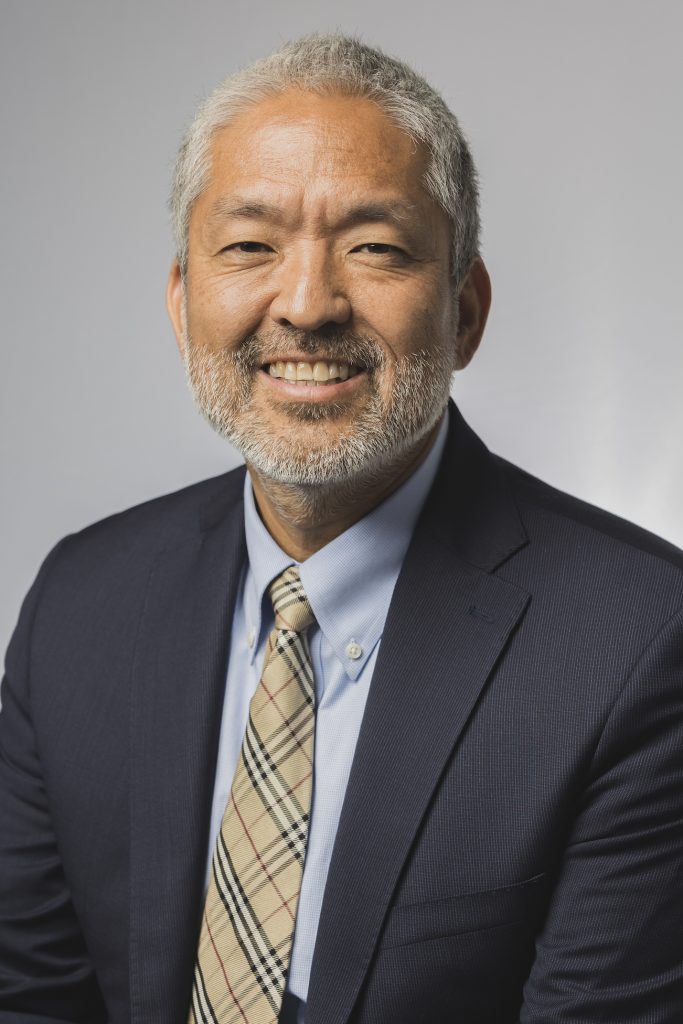 Nam Park
Senior Pastor | Staff Elder
Lifelong Southern California resident, Nam grew up in Gardena and studied at UCLA. He received Jesus Christ as his Lord and Savior during his first year of college. His calling to enter seminary came a few years later. He has had the privilege of working in youth ministry, college ministry, singles ministry, and is currently the senior pastor of Immanuel Bible Church. In describing IBC's purpose, Nam states, "Our ministry emphasizes the inerrant and inspired Word of God as the final authority for life and doctrine. We don't have a lot of bells and whistles, just fundamental Bible teaching and instruction. Our goal is to build a family oriented church for three generations of God-fearing Christians." Nam received his B.A. from UCLA, and M.Div (Master of Divinity) and D. Min (Doctor of Ministry) in Expository Preaching from The Master's Seminary. Nam ministers with his wife Kathy and children Rebekah, Chloe, Noah, and Micah.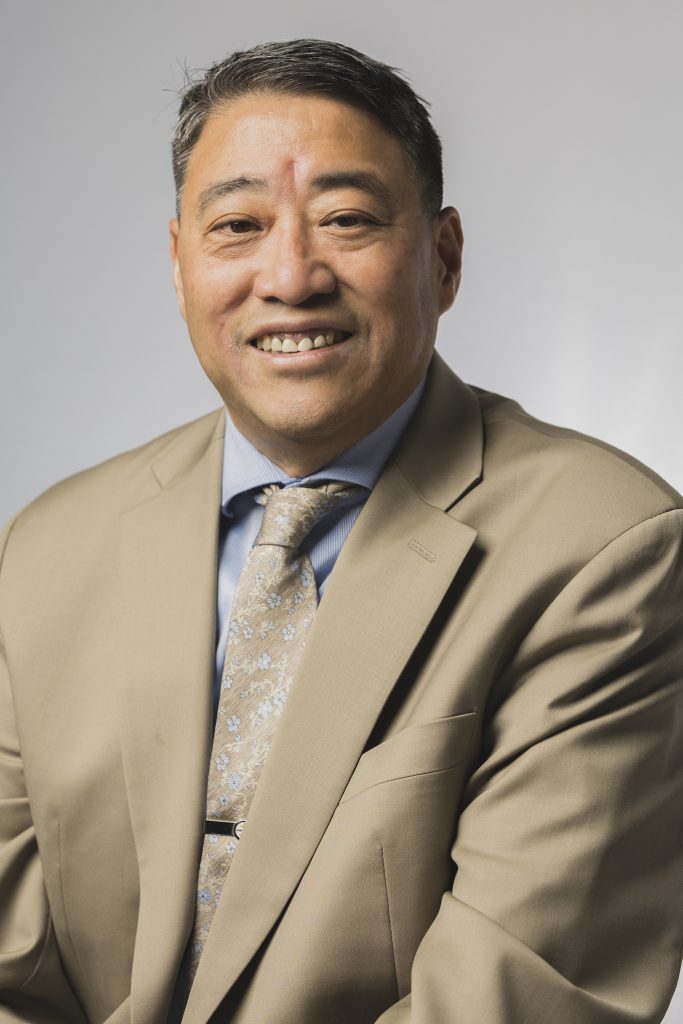 Gary Takahashi
Associate Pastor | Staff Elder
Gary grew up in the South Bay and got saved as a fifth grader while attending Gardena Valley Baptist Church. He has been serving at IBC since 1998 as an associate pastor. Currently, he is the pastor over the Children's ministry, oversees the VBS summer program, teaches the adult equip hour, oversees the membership classes, Special Needs Ministry, and co-leads the Biblical Counseling ministry with Adam Pawley. Gary has a BA in biblical studies from the Master's College, and a Master's of Divinity from the Master's Seminary. He is married to Chie and has two daughters, Claire and Joelle.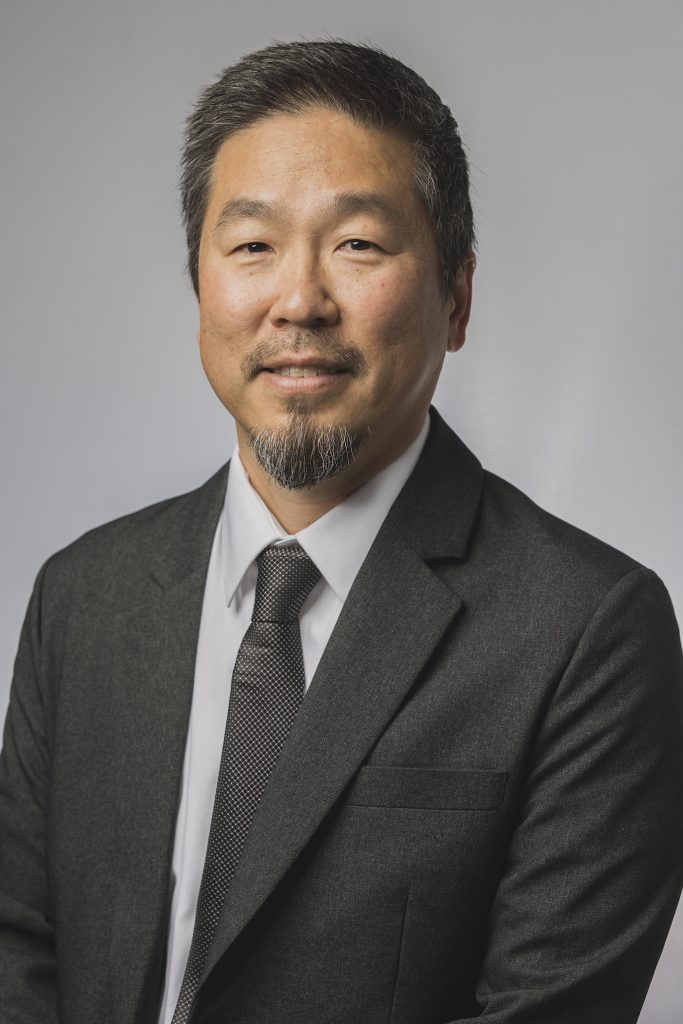 David Yu
Associate Pastor | Staff Elder
David was raised in a godly Christian home, but was so rebellious and obstinate, that he did not come to a saving knowledge of Jesus Christ until his freshmen year in college. After the Lord saved him, he decided to pursue serving the church as a pastor and missionary in the gospel ministry. David has joyfully served as a children's ministry pastor, youth ministry pastor, college intern, English teacher in Japan, single's ministry pastor, missionary to Thailand, and now currently serves as an associate pastor at Immanuel Bible Church. He is married to Ester and has 3 children, Ian, Eli and Allison.
Lay Elders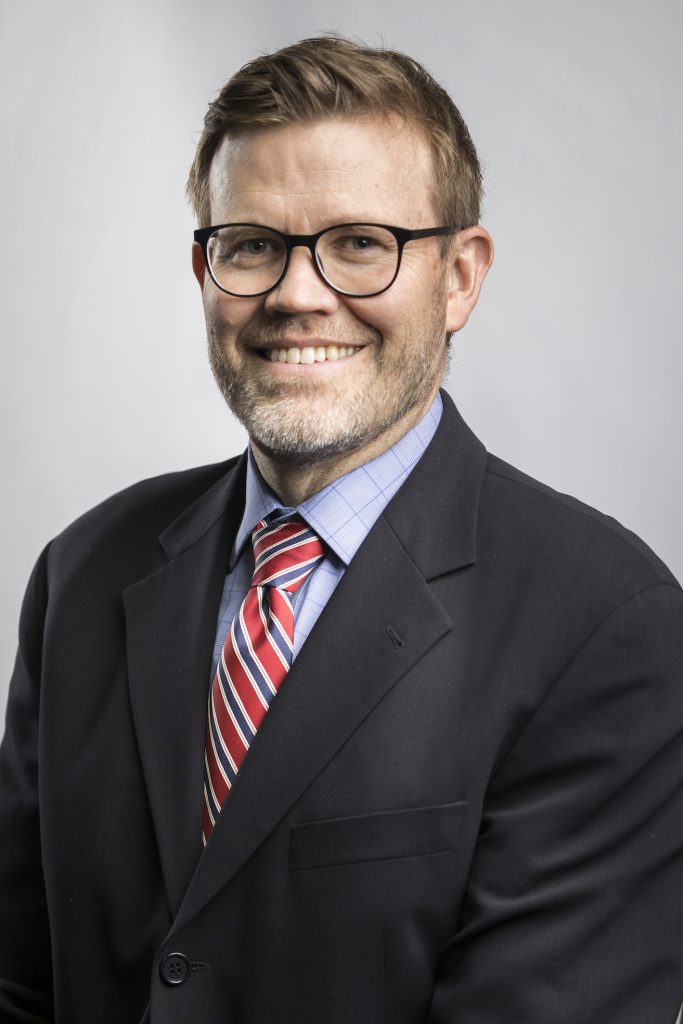 Adam Pawley
Lay Elder
Adam is a SoCal native, having lived in locales from Simi Valley to Huntington Beach. Educated as an artist but now working in the Information Technology field, Adam commutes daily to work via car, train, subway, and feet. He is married to Dorothy and has three children. Adam earned his MABC degree from The Master's University in 2014 and is active in biblical counseling within the church. He still doodles.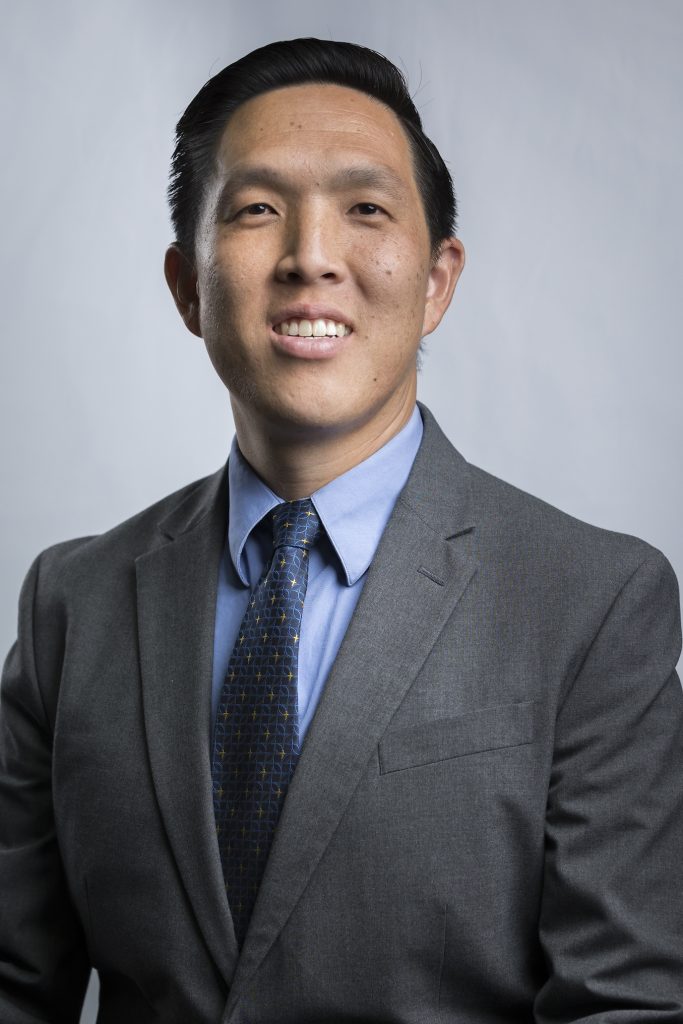 Bryant Huang
Lay Elder
Growing up in Rowland Heights, Bryant was graciously saved by God during high school. He went on to study Linguistics & Computer Science at UCLA and also in grad school at USC. While serving in the local church, he discovered the incomparable joy of teaching the Bible and seeing it bear fruit in people's lives (Colossians 1:28), which led him to obtain an M.Div. from The Master's Seminary to be better equipped to feed and shepherd God's people. Bryant loves ministering at IBC with his wife Juliette and their four children, especially among our college students. While not serving in ministry, he works as a software engineer.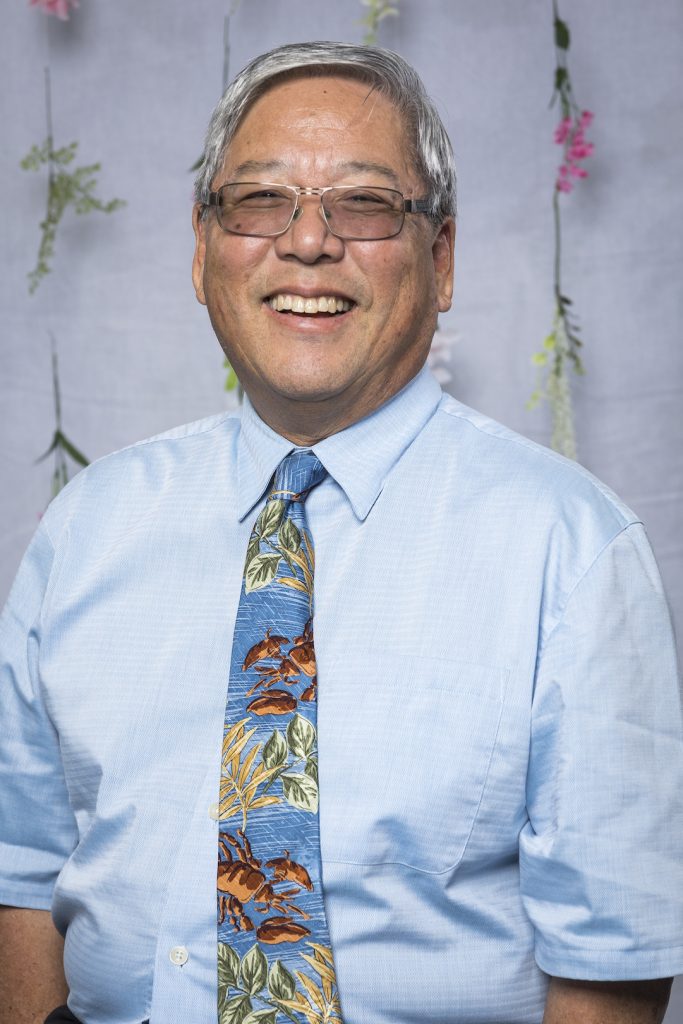 Dennis Woo
Lay Elder
Dennis was born and raised in San Francisco. He is still an avid Bay Area sports fan. After finishing college at UC Berkeley, he came to study at UCLA and has been in Los Angeles ever since. Dennis came to faith as a teenager and has grown and served in churches for decades. He and his wife have been married for 50 years. He retired from medical practice in 2019 and is privileged to be serving at IBC now.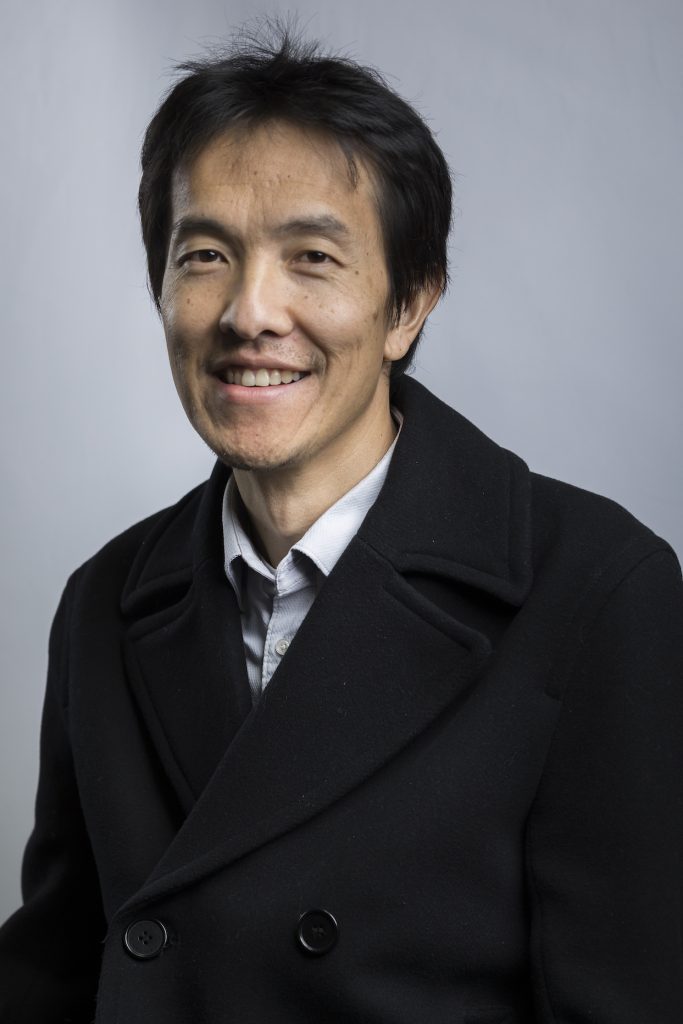 Frank Chiu
Lay Elder
Frank is from Los Angeles.
Staff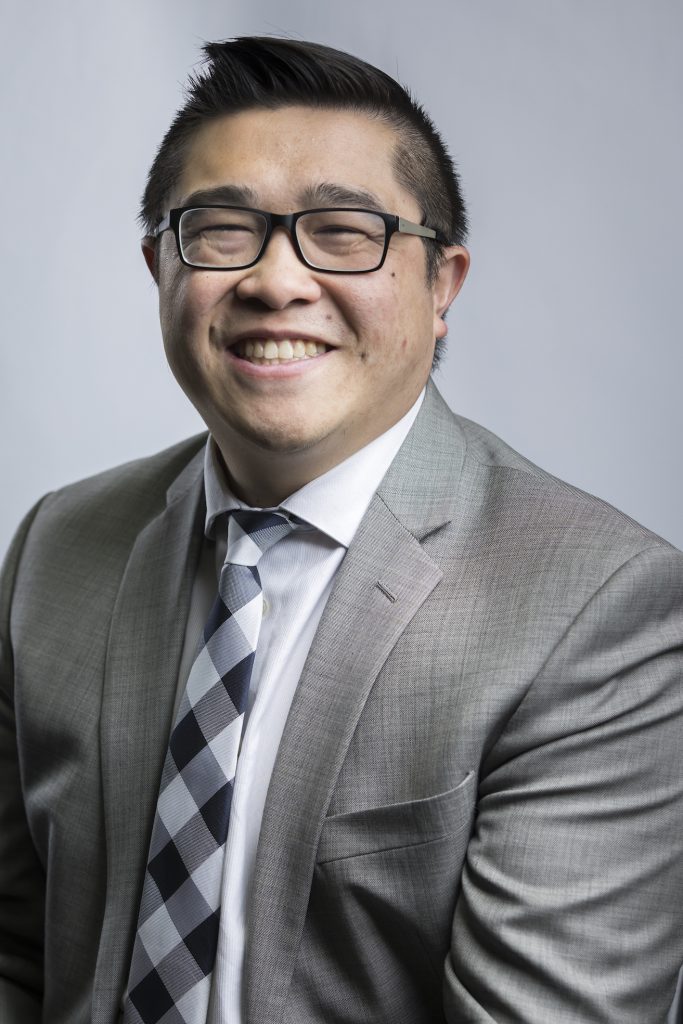 Rob Chew
Youth Minister
Rob grew up in Mar Vista and came to saving faith at a young age. He studied at UCLA, during which he heard expository preaching for the first time and felt the call to ministry. Graduated from The Master's Seminary and has had the privilege of serving in children's ministry, youth ministry, evangelism ministry, sports ministry, college ministry, international ministry and is currently the youth minister of Immanuel Bible Church. Rob ministers with his wife Perrie.
Deacons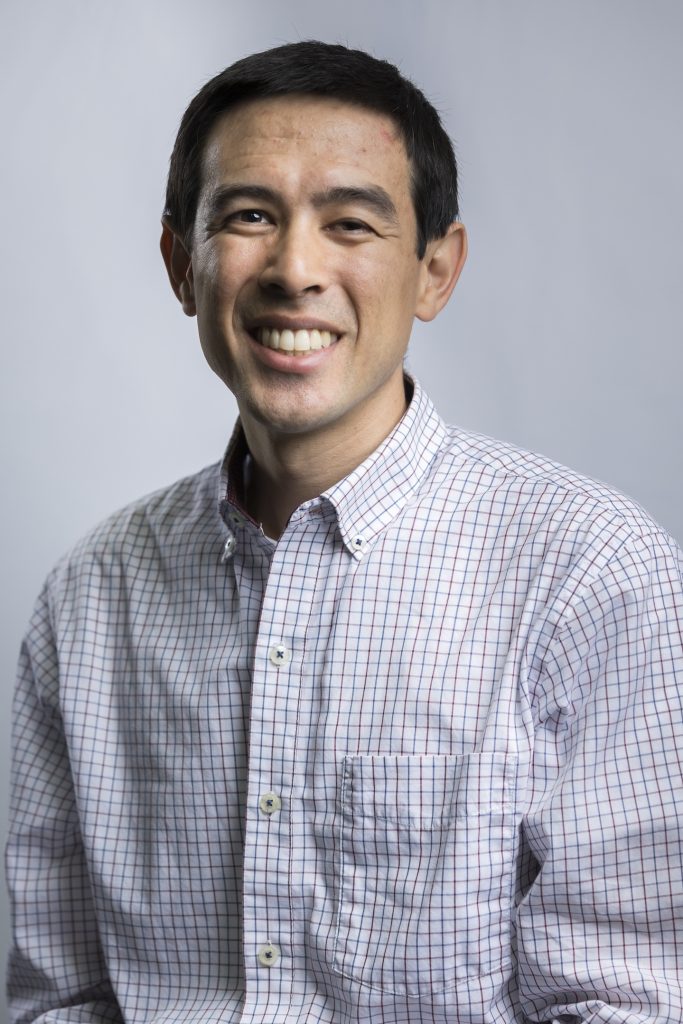 Andrew Schurr
Facilities, Finance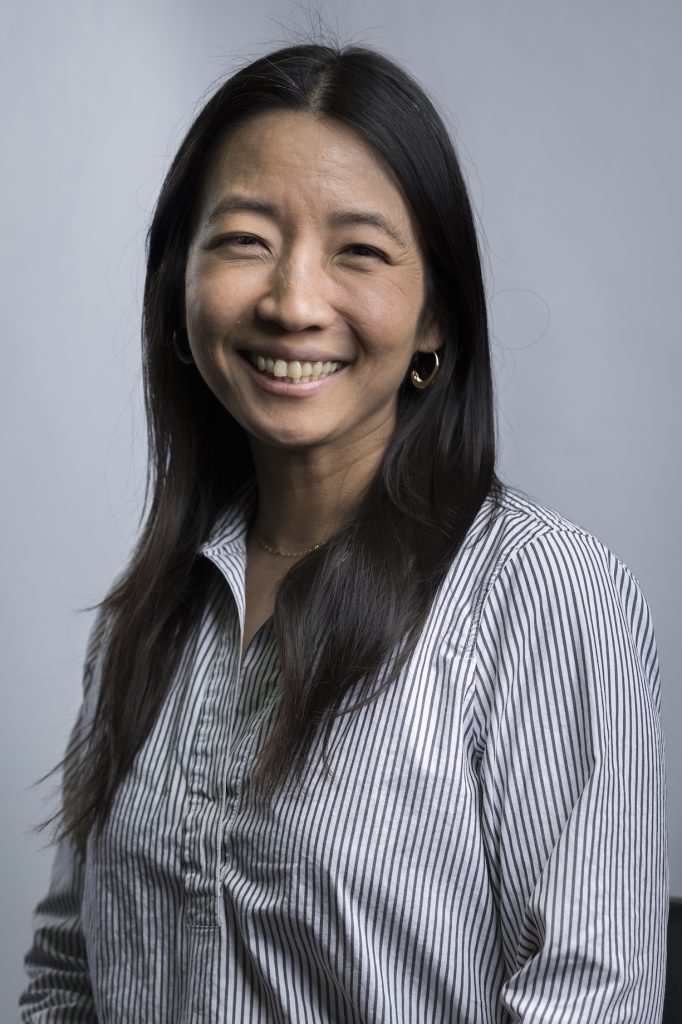 Ashley Lee
Children's Ministry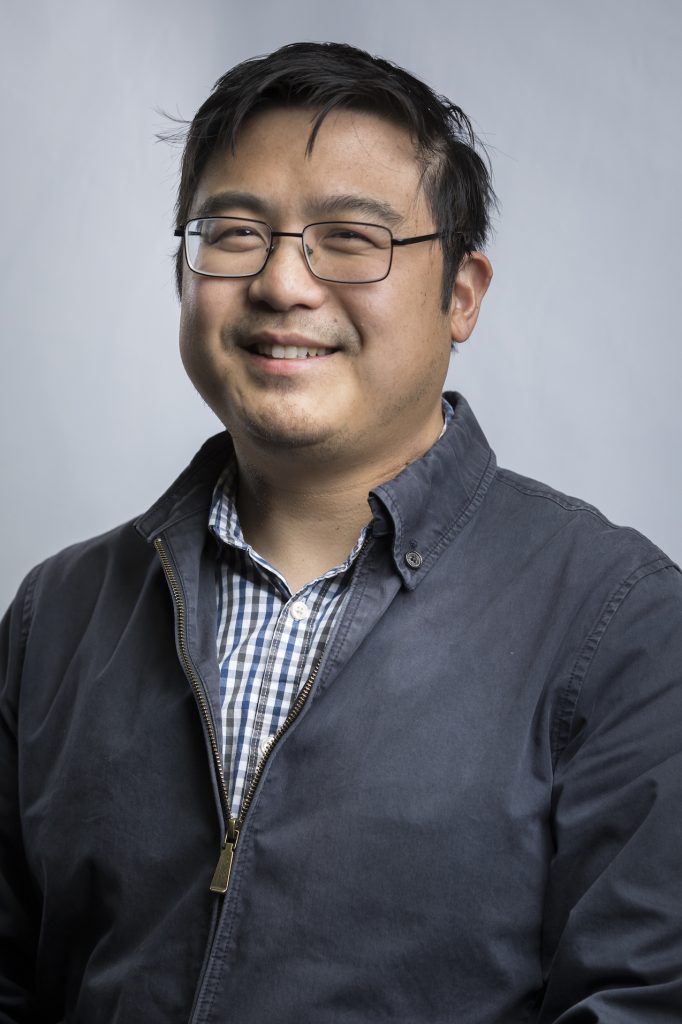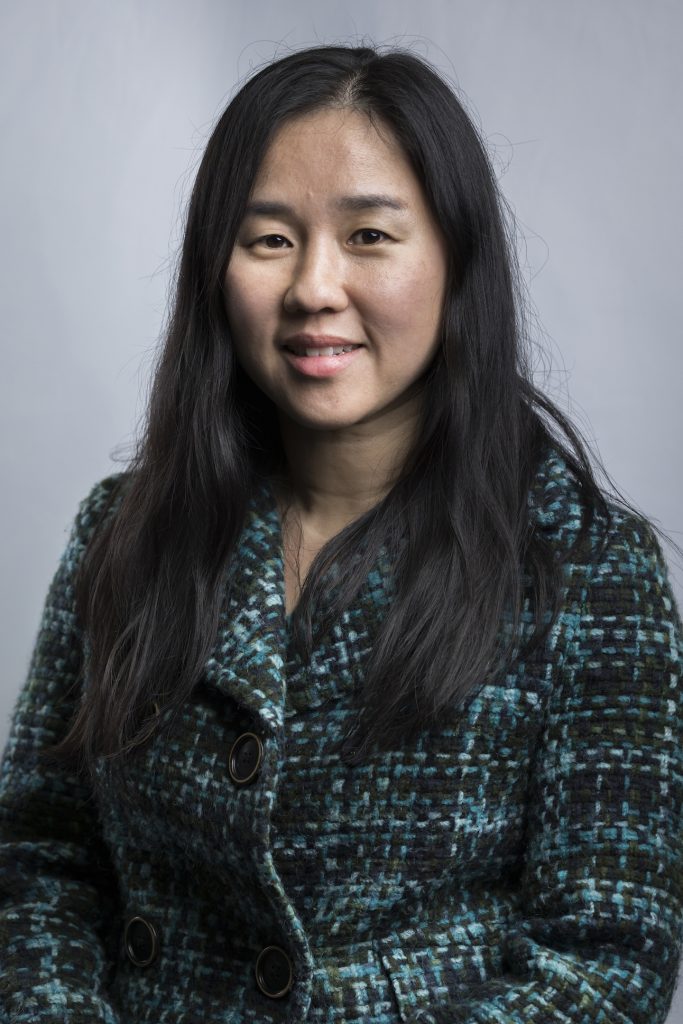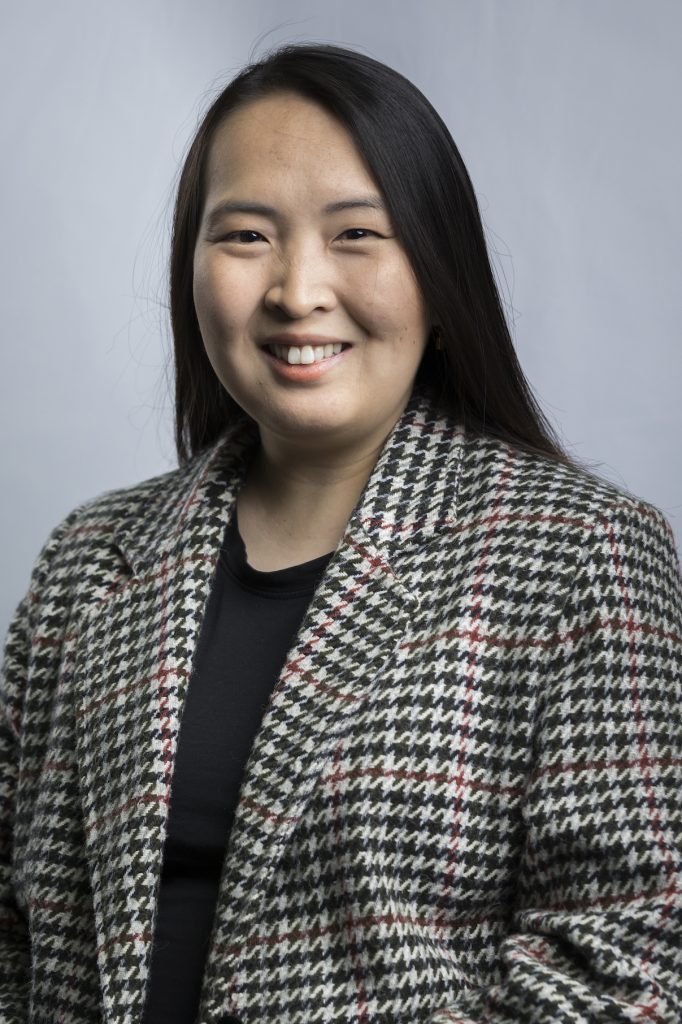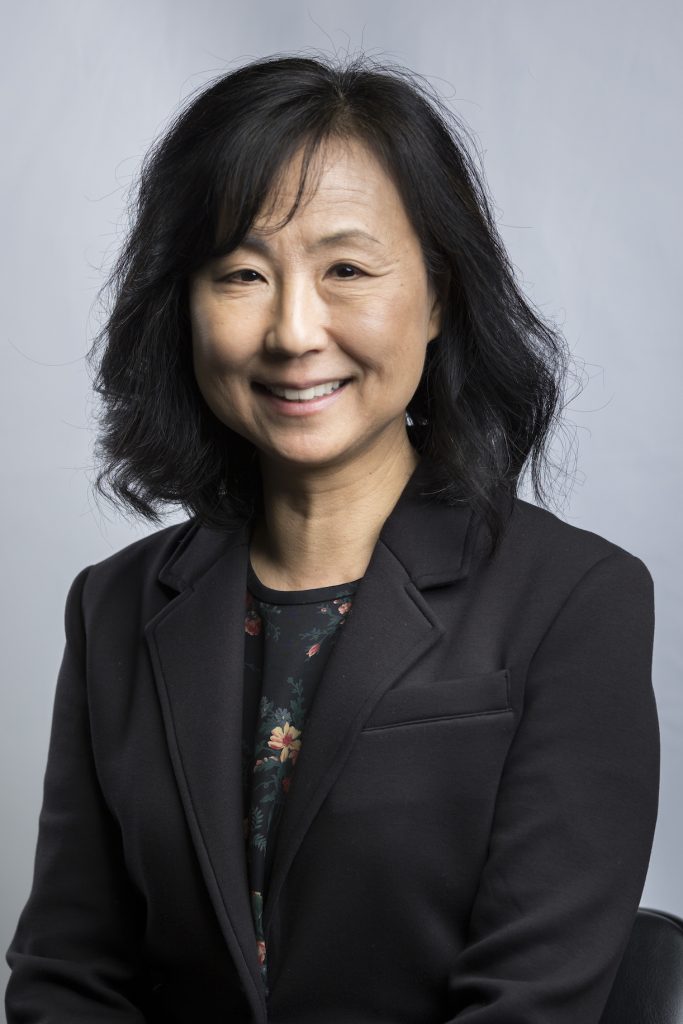 Kathy Park
Women's Ministry
Soo Jin Horio
New Visitors, Memberhip