Supported Missionaries
Ray and Shelley Kwan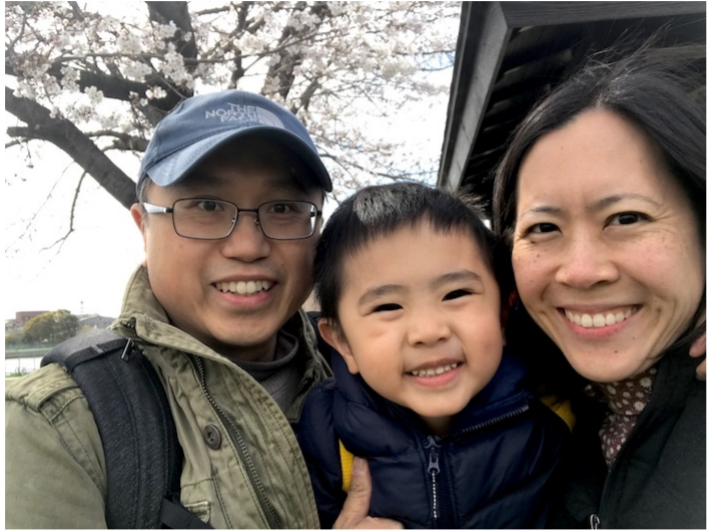 In July 2014, Ray and Shelley were sent out by IBC to Hatta Nishi Christ Church in Osaka for 5 years of ministry training. As the 5 years of training were coming to a close, pastor Daisuke Okada approached Ray about planting a church in Tokyo. In April 2019, they planted Megumi Bible Church in central Tokyo. In July 2019, Ray and Shelley joined ABWE for support with the church plant. In addition to serving as one of the pastor-elders at Megumi Bible Church, Ray also serves with three other TMS graduates at Japan Bible Academy, a mobile training institute for lay leaders as well as pastors. Ray and Shelley are excited to be a part of multiplying leaders, churches, and missions movements in Japan.
You may support the Kwans here.
Lance and Sandy Roberts
GMI – Kromeriz, Czech Republic
Lance is helping to strengthen a church that has gone through some tough times to see it become a model church for biblical ministry. Sandy is primarily devoted to being a godly wife and mother. Short term goals: Church Strengthening/Planting, Preaching, Equipping men for ministry. Long-term goals: To equip the saints for the work of the ministry and to especially equip men to plant and pastor new churches; To provide quality biblical teaching and materials for Czech churches outside of our local context; Continue to reach the lost with the gospel and see missionaries sent out from the Czech Republic.
You may support the Roberts by donating online here.
R (CLASSIFIED)
GMI – Asia
Church Planting, Leadership Training & Church Strengthening in Asia
You may support by donating online here.