Kwan Missions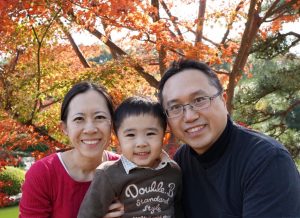 Thank you kindly for desiring to support IBC Missions in Japan through the ministry of the Kwans. Ray and Shelley are grateful for your support.
To proceed with a credit card* or PayPal donation, please click the donate button below:
Alternatively, you may send donations to:
Immanuel Bible Church
1254 19th. St., Santa Monica, CA, 90404
Memo line: IBC Missions – Japan – Kwans
Blessings and peace to you.
*credit card transactions are subject to a fee taken from the total amount donated